We are a congregation of Christian people seeking to spread the news of Jesus Christ through bible and prayers. We welcome people from all walks of life, no matter what their origin, race, color or nationality. Our faith community is a diverse and inclusive community that emphasizes the display of God's glory in all races and cultures. We are a prayerful church that realizes that apart from Christ, it can do nothing. ECWA is more than just a Church. It's a composition of people like you and me worshiping together and helping one another. Each week, several people at ECWA meet in small communities to learn about God, pray, eat, laugh, and plain have fun.
ECWA USA DCC Executive Council Members
Rev. Dr. Daniel Iselaiye
Chairman
Associate Professor of Philosophy & Religion
Rev. Jean de Dieu Nzeyimana
Assistant Secretary
Pastor, ECWA I Louisville
Rev. Joseph Ezeigbo
Vice Chairman
Maryland Weekly Bible Teacher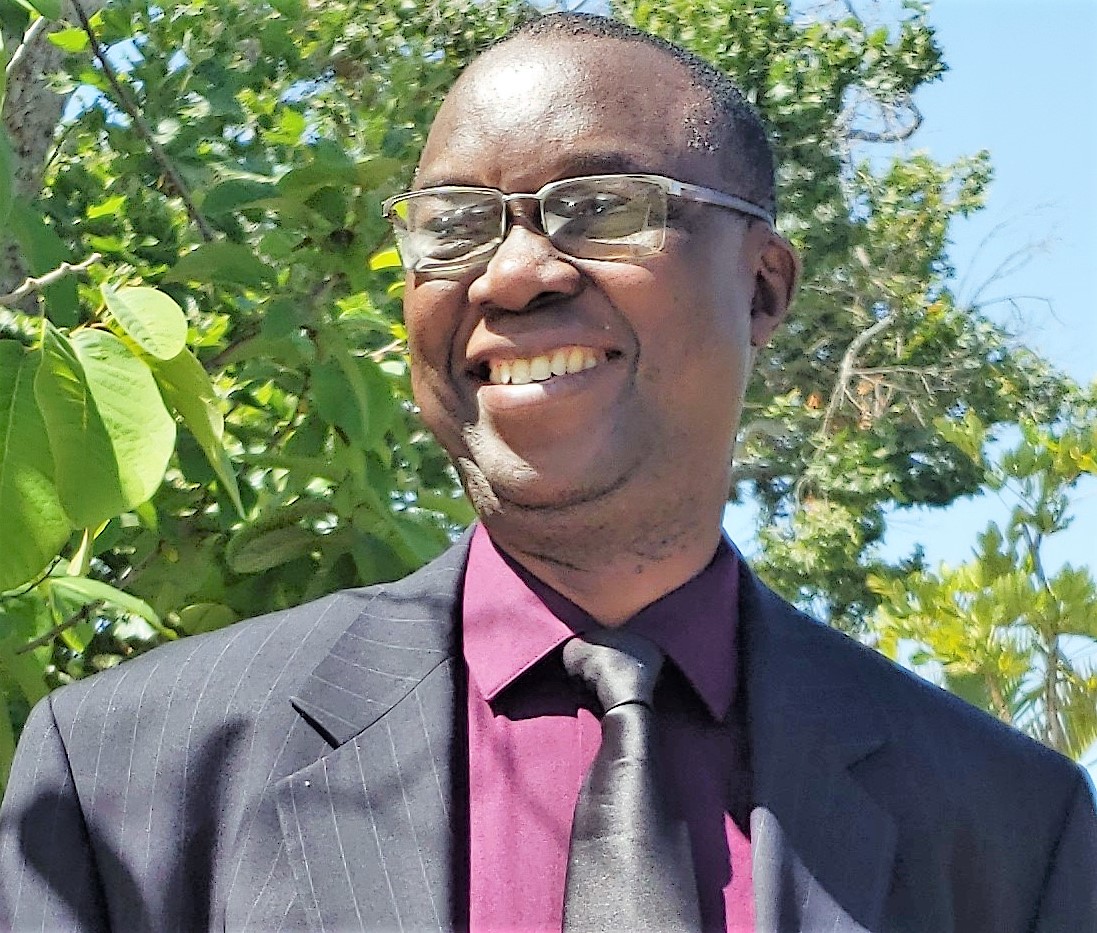 Mr. Michael Jolayemi
Treasurer
Writer and an educator. Author of Saving America and Sheltered Through the Storm: The Travails and Ultimate Triumph of the Church
Rev. Henry Bello
Secretary
Pastor, ECWA Church District Heights, Maryland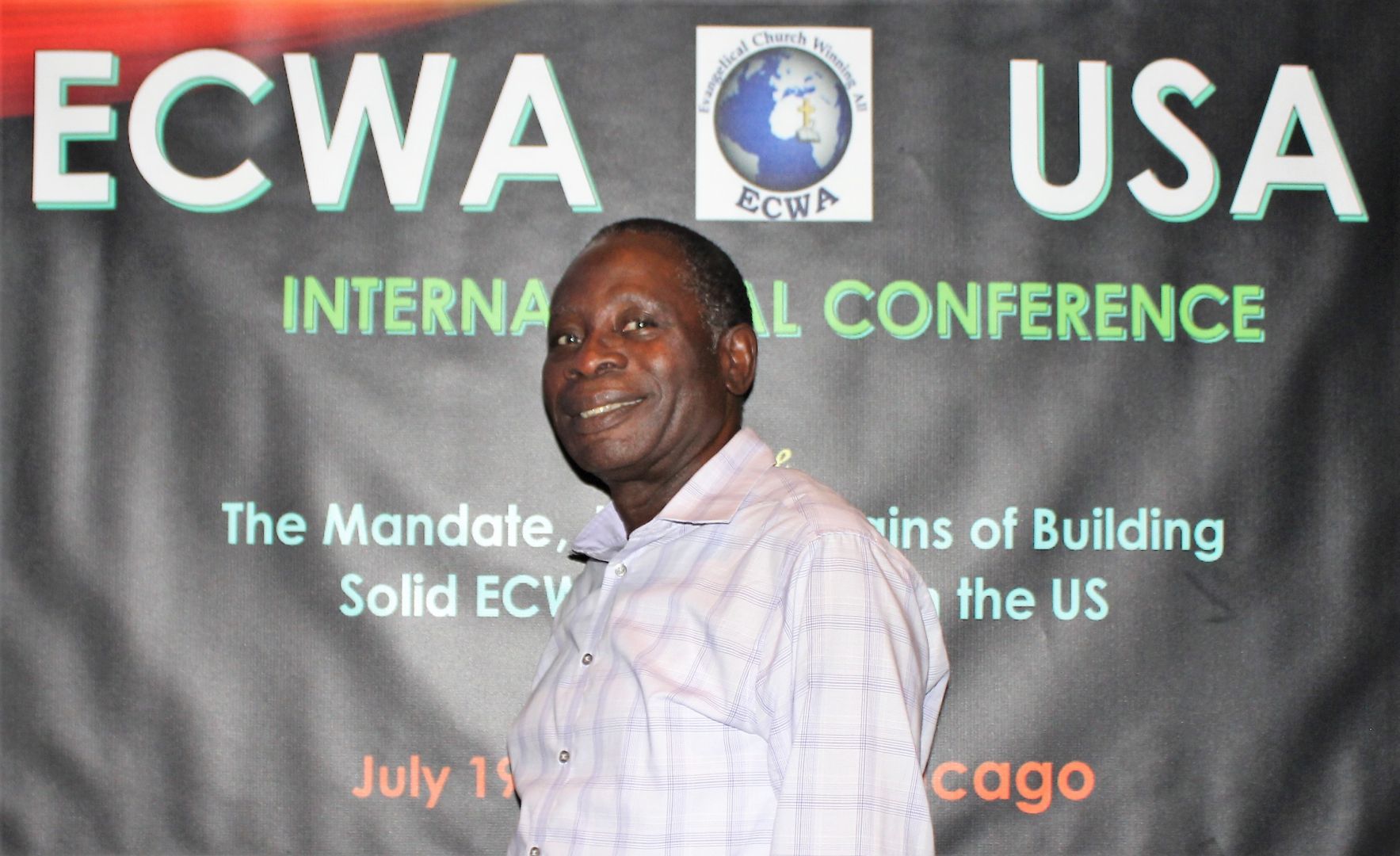 Elder Josiah Osasona
Delegate
Join Us for a Fellowship
ECWA exists to glorify God and to achieve His purposes. We go about these by communicating the Gospel to the lost, making disciples of them and equipping believers with the ability to organize into local churches to praise God. We care for the needies around the world through our advocacy and social services. In short ECWA is a congregation of Christian people seeking to spread the news of Jesus Christ in our community through word and deeds.
June 17, 2019

by Paul S. Kench, Murray R. Ford & Susan D. Owen | Rising seas are on the verge of swallowing two of the tiny archipelago's nine islands, and the encroaching waves haunt locals' dreams. (Video: LaLa May Voice, Tuvalu – This is my island on YouTube) Abstract Sea-level rise and […]

June 16, 2019

by Jesus Christ Savior | "We must obey God rather than men." Acts 5:29 (Video: A Focal Point in the Civil Rights Movement by Museum of the Bible) The American Declaration of Independence of July 4, 1776 read all men are created equal, but slavery persisted. How could the Revolutionary War […]

June 15, 2019

ECWA ANTHEM: THE WORDINGS IN ENGLISH VERSION Song Written by Mr. Godfrey Alphonsus Adopted by ECWA in February 2019 Edited by Rev. Romanus Ebenwokodi  Love for the dying and the perishing; A call to save the lost we heed; Through the raging storms and all uncertainties; Our lives we […]

June 14, 2019

by Regis Nicoll | I would flip his causative chain to say that our moral breakdown has led to our social breakdown and the pathologies associated with our atomization from God and neighbor. It is a trajectory traced back to the beginning. (Video: Feast of the Holy Trinity) I once […]

June 13, 2019

by Tim Sherfy | Jesus left the greatest mark on this world that anyone has ever known. Let's follow purposefully in His footsteps. Every day begins pretty much the same as the last. For most of us, our lives are filled with routines that breed mediocrity and spiritual malaise. We […]

June 12, 2019

by Rev. (Dr.) Stephen K. Awoniyi | There are so many noteworthy examples of Fathers in the bible, Joseph, Eli, David, etc. All these fathers exemplifies love more than provision of material things. And they do discipline their children back then with love and without anger, (Colossians 3:21), as we […]

June 12, 2019

by Rev. Sunday Bwanhot | Fewer laws and not more laws are the solution as Jesus Christ demonstrated. He reduced all the laws to just two: Love God and love your neighbor. God gave 10 Commandments, but the Israelites broke all of them. The Bible declares: "For whoever keeps the […]

June 12, 2019

by Rev. Henry Bello | The President implored all ECWA leaders to adhere to the ECWA theme for 2019 (Behold! I am doing a new thing. Isaiah 43:19) in their teachings. He prayed that God will certainly do new things this year for His church. Behold! I am doing a new […]

June 11, 2019

by Nick Edwards | The Ionian Islands or Ionia nisia are many smaller islands as well as the seven principal ones in Greece traditionally called the Heptanese. Zakynthos (also spelled Zakinthos) or Zante is the third largest of those group of Islands often called an Archipelago, covering an area of […]

June 11, 2019

by Rev. Henry Bello, ECWA USA DCC Secretary | Glory be to God! Ten of ECWA Church, Dankade members that were kidnapped three weeks ago have been released according to Zaria DCC Secretary of the church, Rev Nath Waziri. Breaking News!!! A senior Pastor of Evangelical Church Winning All (ECWA), […]

June 10, 2019

by John M. Gist | One moral lesson in Singer's narrative is this: Who am I to judge in a world where miracles have and do occur? This question helps me to "Know thyself" by realizing the world, at bottom, is a mystery where a crucified Christ rose from the […]

June 9, 2019

by Femi B. Adeleye | Our professional callings are pre-ordained to be spheres of service to God. Because the workplace is where most of us spend most of our time week after week, it provides a unique opportunity for ministry (Video clip: The Most Amazing Modern Architecture Design on Earth […]
Our Contacts
Ph: 404-399-4502 | 2004 Oak Terrace Dr, Atlanta, GA 30316